Robert McCabe.
Defending Texas.
When your liberty is at stake,
don't trust it to just anyone.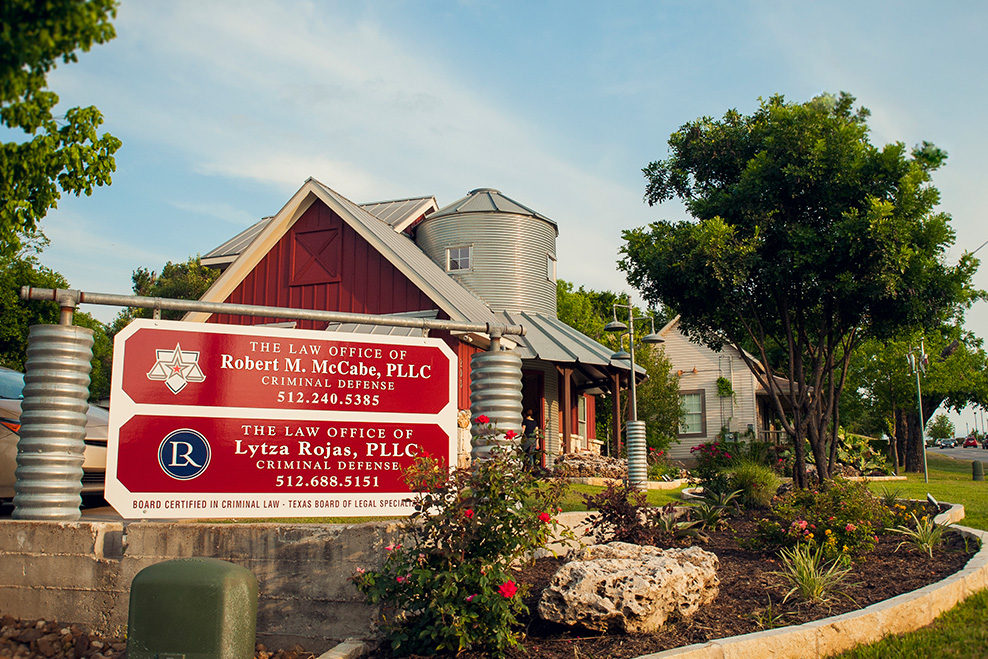 Williamson County
Defense Attorney
Robert McCabe is a board-certified criminal
defense attorney and criminal law expert
practicing in Williamson County.
His background as a prosecutor for Williamson County gives
him unique experience and insight into how to help families
and loved ones preserve their legacy and reputation.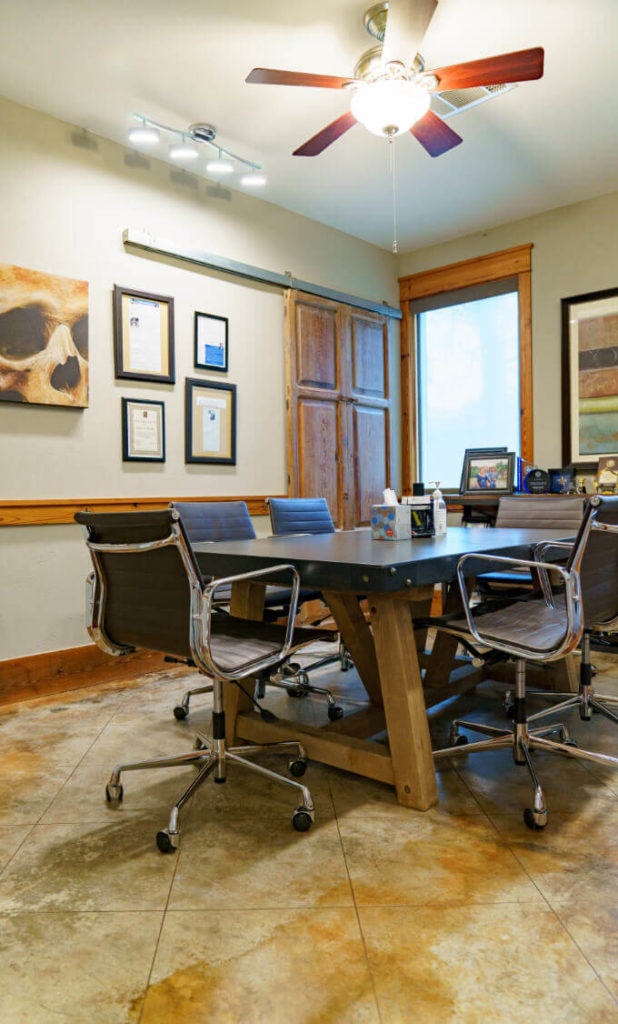 Areas of Expertise
Whether clients are facing drug, assault, or DWI charges or have a young adult that made a mistake that needs to be quickly addressed before it ruins their future, Robert's strategic plans achieve better outcomes and brighter futures.
Why Hire Robert McCabe?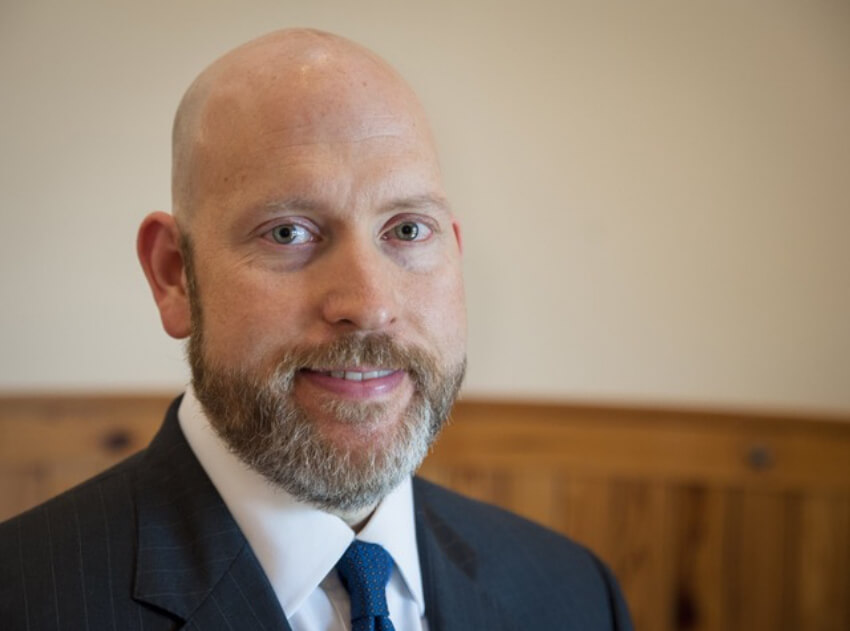 Experienced
With over 21 years as a full-time criminal attorney, Robert has worked on a wide variety of cases including:
Driving While Intoxicated (DWI) cases, intoxication manslaughter, possession of controlled substance, delivery of controlled substance, murder, capital murder, robbery, aggravated assault, assault family violence, aggravated robbery, burglary, sexual assault, aggravated sexual assault of a child, indecency with a child, money laundering, possession of child pornography, criminal mischief, prescription fraud, prostitution, forgery and injury to a child.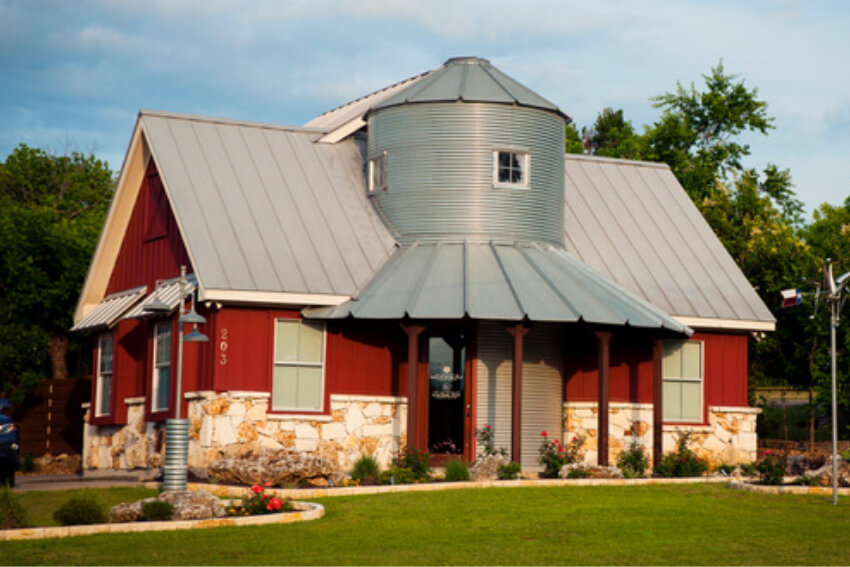 Dedicated
Robert is central force that fights for you both in and out
of court. He educates his clients on the nature of their specific charges and the criminal justice process.
He candidly discusses the evidence and potential outcomes of each case as well as any legal defenses.
Successful
Robert has reviewed thousands of criminal cases and tried well over a hundred jury trials to verdict. His trial experience spans everything from Driving While Intoxicated to Capital Murder.
He aggressively fights for the best possible outcome for his clients, whether that is through a plea bargain or jury trial. Robert has a long, successful track record, but his true successes are the cases that were reduced, dismissed, or settled out of court in favor of his clients.
Serving Williamson County
Trust the Williamson County
Criminal Defense Expert