Driving While Intoxicated (DWI)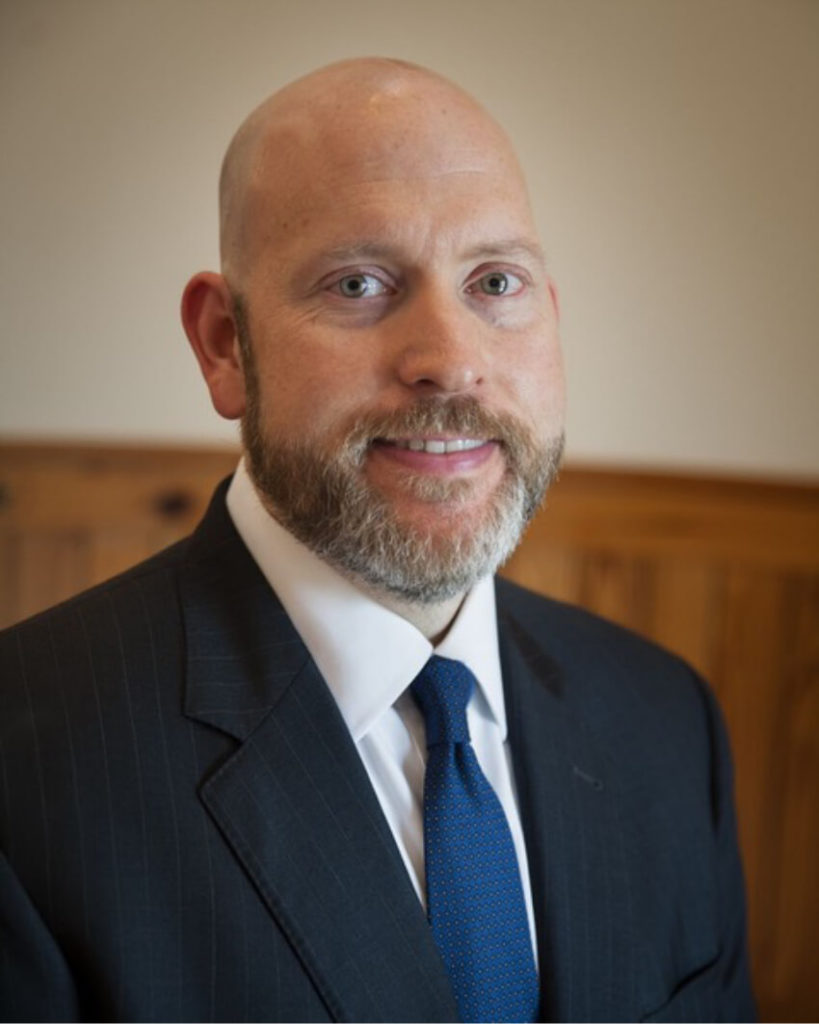 Driving While Intoxicated
(DWI) Attorney in Williamson County
If you have been arrested for suspicion of driving while intoxicated (DWI), it is crucial that you immediately contact an experienced criminal law specialist that can begin defending your case right away.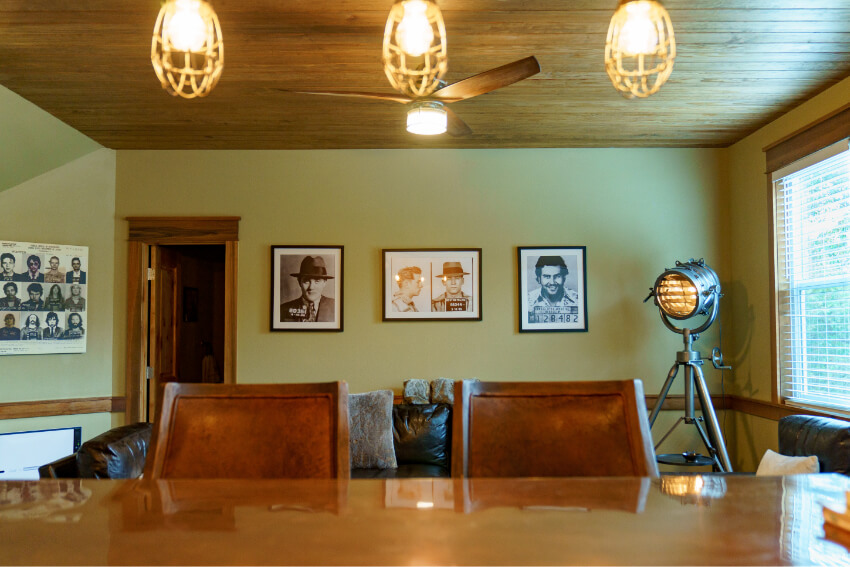 Robert McCabe has litigated DWI matters including the following:
Breath tests
Blood tests
DPS and hospital testing of blood
Field sobriety tests
Intoxication by drugs only
Drug recognition expert testimony
Accident reconstruction
Child passengers
Expert witnesses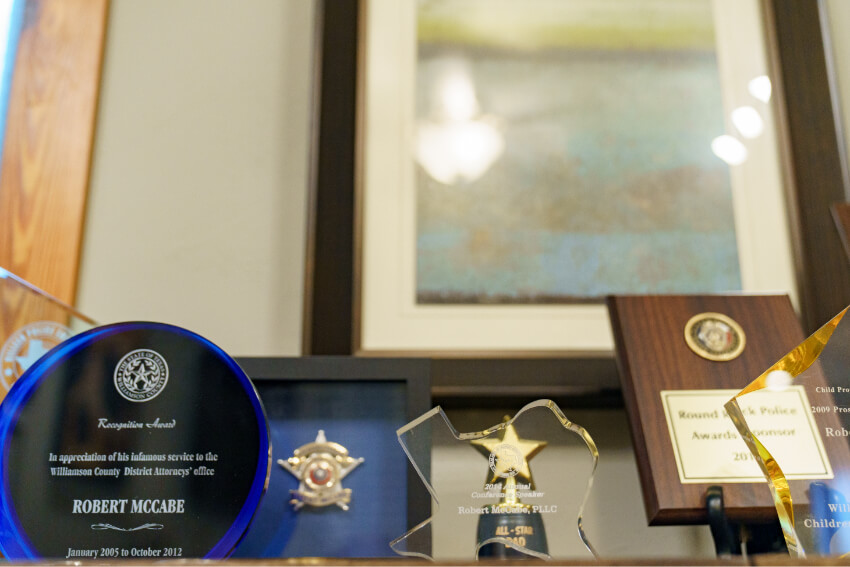 Robert McCabe has personally reviewed hundreds and tried dozens of DWI cases including:
Misdemeanor DWI (first and second offense)
Felony DWI (third and subsequent offense)
Felony Intoxication Assault
Intoxication Manslaughter
Robert McCabe handles every case personally.
Contact Robert today to get started with a solid legal plan for your DWI charges.
Trust the Williamson County
Criminal Defense Expert