Austin, Texas
Located in Central Texas, Austin is the 11th-most populous city in the United States of America and the fourth-most populous city in the state of Texas. It is the capital of Texas and the seat of Travis County. It was the third-fastest-growing large city in the nation from 2000 to 2006. In 2013, Austin's population was estimated to be 885,400.
Residents of Austin are known as "Austinites," and the area is also known as the Silicon Valley of the mid-west. Also known as "Silicon Hills," but is best known as "The Live Music Capital of the World."
---
City Hall
Austin, TX City Hall
301 W. 2nd, 3rd Floor
Austin, TX 78701
Phone: (512) 974-2200
Fax: (512) 974-2833
After Hours Phone Numbers
Emergency – Dial 911
Tips for Finding and Selecting the Right Criminal Defense Attorney
Experience counts – You'll want to choose a lawyer that has been a part of your community. She/he will understand local court procedures and have developed relationships with other local legal and government professionals.
Choose an attorney skilled in your case type – A family law attorney will have very different skill than a criminal defense attorney. Just because someone is a friend of the family, does not make him/her the right person to represent you in criminal proceedings.
Hire an attorney who is clear about their compensation – Clearly defined fees and expenses should be provided before you make your decision.
A good reputation goes a long way – You do not have far to look to find out about a lawyer's reputation. Check out the cases they have won and testimonials provided. A good attorney will have a number of clients who have chosen to provide valued testimonials.
Test-drive your attorney – Meet with the attorney to discuss your case. A few attorneys will provide a free consultation. Use that time to get a feel of compatibility and trust. The Law Office of Robert McCabe always provides free initial consultations.
Communicate – Always ask to stay in the loop of your case and be kept up to date with how things are going, this applies even if you are not required in court.
Austin, Texas Interests
With over 80 miles of bike lanes, Austin is known as the most bike-friendly city in Texas.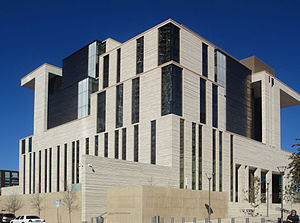 Austin Texas Courthouse – opened December 2012.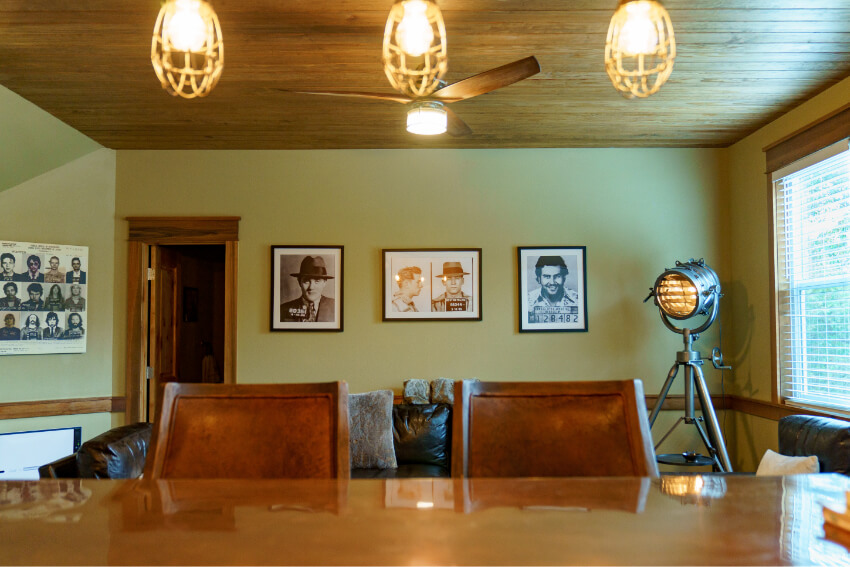 Austin Criminal Defense Attorney
If you ever find yourself at the wrong side of the law and require a criminal defense attorney, make sure to choose wisely. It is important to speak to a criminal attorney that specializes in criminal law.
Robert McCabe will educate you on the nature of your specific charges and the criminal justice process. He candidly discusses the evidence and potential outcomes of you case as well as any legal defenses.
Robert has reviewed thousands of criminal cases and has tried well over one hundred criminal jury trials and will aggressively fight for the best possible outcome for you, whether it is through a plea bargain or jury trial.
Trust the Williamson County
Criminal Defense Expert