Selecting a Leander Texas Law Firm
When looking for a Criminal Defense Attorney in the Leander Texas Area there are several factors to consider. In this article we will give you the tips to help you better decide on selecting the right attorney for the job. There is nothing more frightening going to court and having to deal with a criminal case without adequate legal representation. The best way that you can truly get the best legal counsel for your case is to follow the next tips and then pick the best lawyer to suit your case.
3 Tips for Selecting the Best Lawyer in Leander
Check the Credentials – It's important to make sure that the firm you select to help you in your legal issues is licensed and accredited as well up to date with all the current requirements and needed paperwork.
Ask for Results on Previous Cases – Make sure you see the previous case histories and are sure that the law firm has the wins needed to take care of your case and get you the win you need. The best way is to look for lawyers who have wins in cases that are similar to the cases you are about to face.
How Long Have They Been Established – With years come experience and a firm that has been around for some time will often be some of the best in the business. It takes a lot of work to keep a firm running and the firms which have been around the longest will typically have the best results. It pays to take your time when selecting a firm in the Leander Texas area. The Law Office of Robert McCabe has been established for many years in Williamson County.
---
Leander Texas Website
City Hall
200 W. Willis
Leander, TX 78641
Main Line Reception
Phone: (512) 528-2700
Chamber of Commerce
100 North Brushy
Leander, Texas 78641
Phone: (512) 259-1907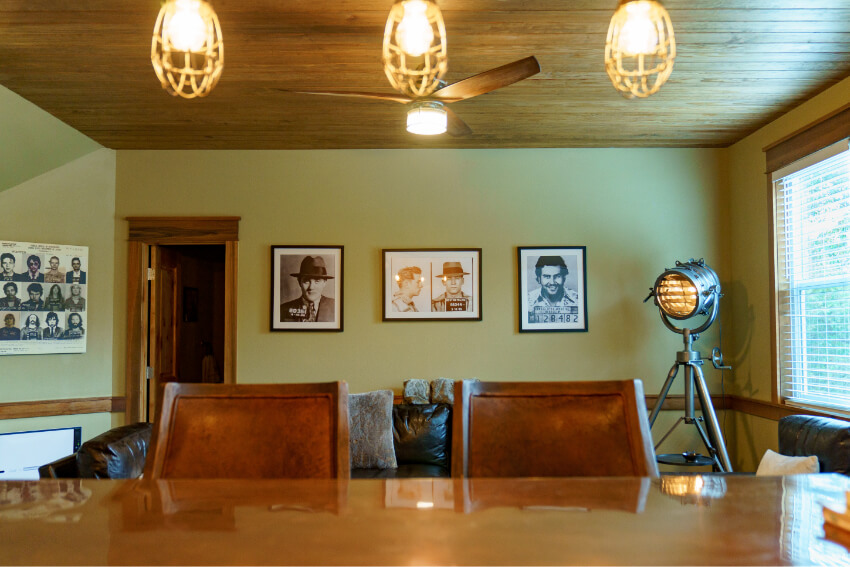 Leander Criminal Defense Attorney
If you have been accused of any form of criminal activity and you need a lawyer that will fight for you – you need the criminal law specialist on your side to examine the government's case and get you the best result possible. Above all, it is important to speak to a criminal attorney that specializes in criminal law.
Robert McCabe has significant experience in handling domestic violence cases, including multiple jury trials involving the use of expert witnesses.
Robert McCabe will educate you on the nature of your specific charges and the criminal justice process. He candidly discusses the evidence and potential outcomes of you case as well as any legal defenses.
Robert has reviewed thousands of criminal cases and has tried well more than one hundred criminal jury trials and will aggressively fight for the best possible outcome for you, whether it is through a plea bargain or jury trial.
Trust the Williamson County
Criminal Defense Expert