Expunction | Non-Disclosure Order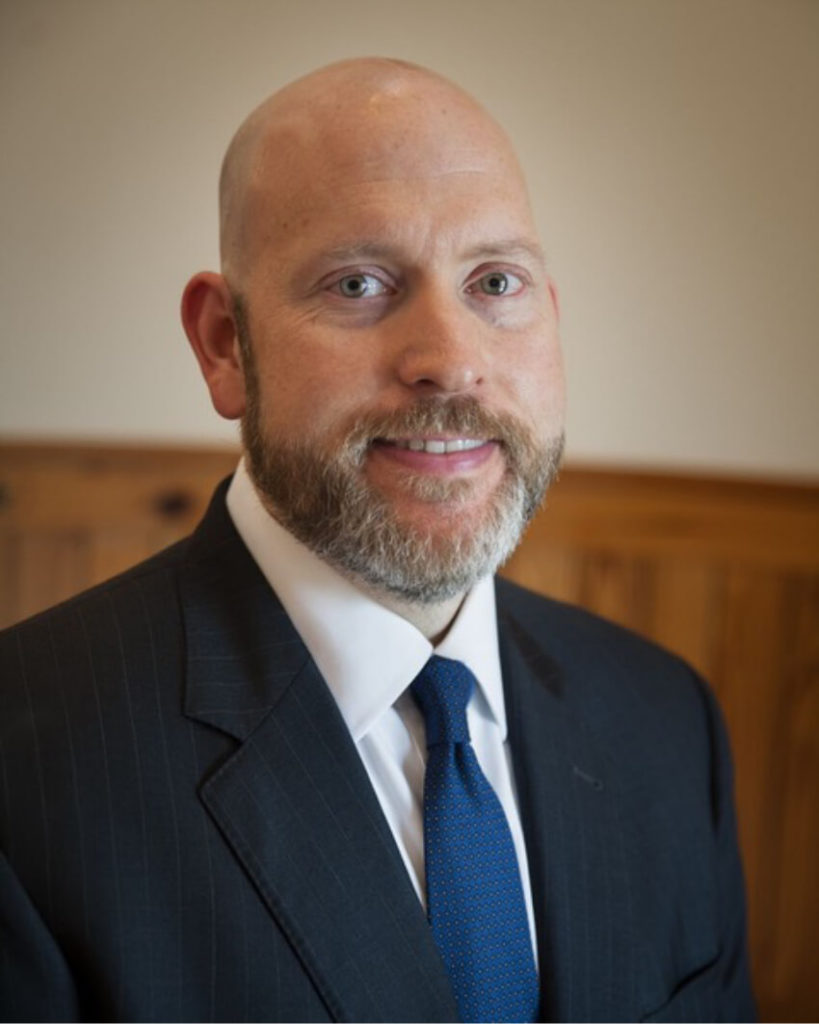 Expunction and Non-Disclosure Order Attorney in Williamson County
A criminal record can keep you from getting or keeping certain jobs. Don't let a professional license or educational opportunity pass you by because of a criminal record. Obtaining an expunction or non-disclosure order can help keep your past mistakes from hindering your future opportunities.
Depending on the offense you were charged with, the way it was disposed of, and your criminal record, you will want to request either an order of non-disclosure or expunction from the court.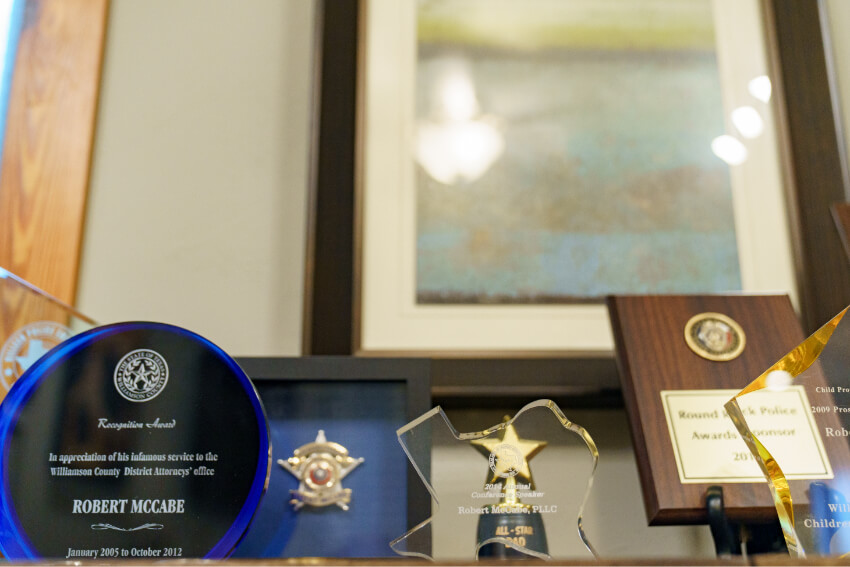 An order of expunction results in the actual destruction or deletion of the records related to your arrest and charges.
A non-disclosure order shields most of the public from accessing your record. Either order helps you maintain opportunities for your future. Robert McCabe can develop a legal strategy to attain those orders.
Trust the Williamson County
Criminal Defense Expert