Tips on Selecting the Best Lawyer in the Taylor Texas Area
Every lawyer is different and will have different methods when winning each case. But there are some common grounds they must follow in order to perform law and stay within all legal boundaries.
First, a qualified attorney will have to be current with all of the licenses and certifications. Robert McCabe has been licensed to practice law in Texas since November 2000. Robert McCabe has been board certified in criminal law by the Texas Board of Legal Specialization continuously since 2008 (certified in 2008 and re-certified in 2013 and 2018).
Second, a qualified lawyer will be clear about methods of payment and how it works. Representation with Robert McCabe will always be accompanied by a written and signed legal services agreement.
Third, a qualified defense attorney they will be able to show you the results and strategies and a strong success rate. Good lawyers will have a good ratio of wins to losses, and it should be noted that everyone loses sometimes so just because a lawyer hasn't won every case that doesn't mean they are not a good lawyer.
Fourth, you'll want to find an attorney that will be very open about everything you ask them and be able to answer any questions as soon as you ask them. Good lawyers will be used to answering questions and never get defensive about anything. If you meet with an attorney, they should have a plan to get you from point A to point Z. If they don't have answers or a plan, look elsewhere for representation.
Fifth, during the legal process, a good attorney will keep you in the loop about how everything is going with the case. Basically, they will keep very open lines of communication with you.
If you need a lawyer in the Taylor Texas area who follows all of these practices, then you can count that they are to be trusted in most instances and will be able to give you the results you desire.
---
Taylor Texas Website
Taylor Texas City Hall
400 Porter Street
Taylor, Texas
Phone: (512) 352-3675
Fax: 512-352-8483
Chamber of Commerce
1519 North Main St.
Taylor, Texas 76574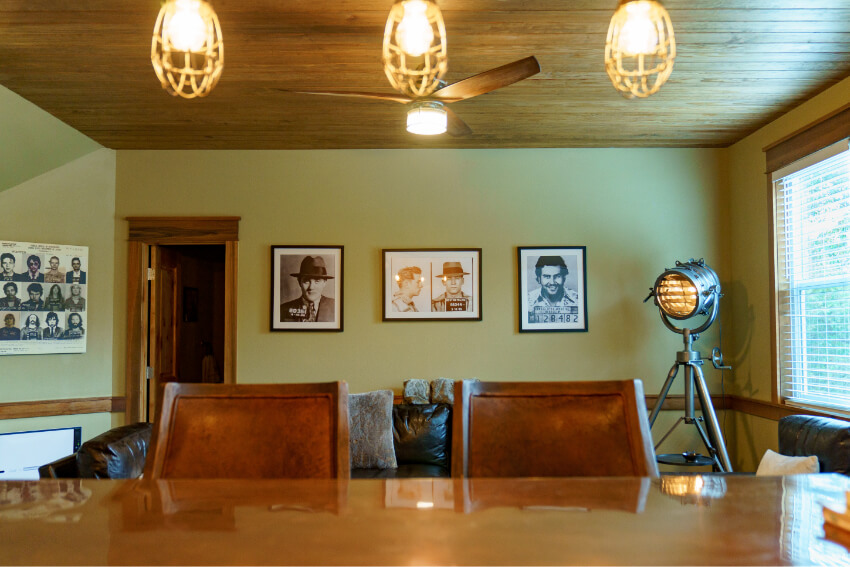 Taylor Criminal Defense Attorney
If you have been accused of any form of criminal activity and you need a lawyer that will fight for you – you need the criminal law specialist on your side to examine the government's case and get you the best result possible. Above all, it is important to speak to a criminal attorney that specializes in criminal law.
Robert McCabe has significant experience in handling domestic violence cases, including multiple jury trials involving the use of expert witnesses.
Robert McCabe will educate you on the nature of your specific charges and the criminal justice process. He candidly discusses the evidence and potential outcomes of you case as well as any legal defenses.
Robert has reviewed thousands of criminal cases and has tried well more than one hundred criminal jury trials and will aggressively fight for the best possible outcome for you, whether it is through a plea bargain or jury trial.
Trust the Williamson County
Criminal Defense Expert