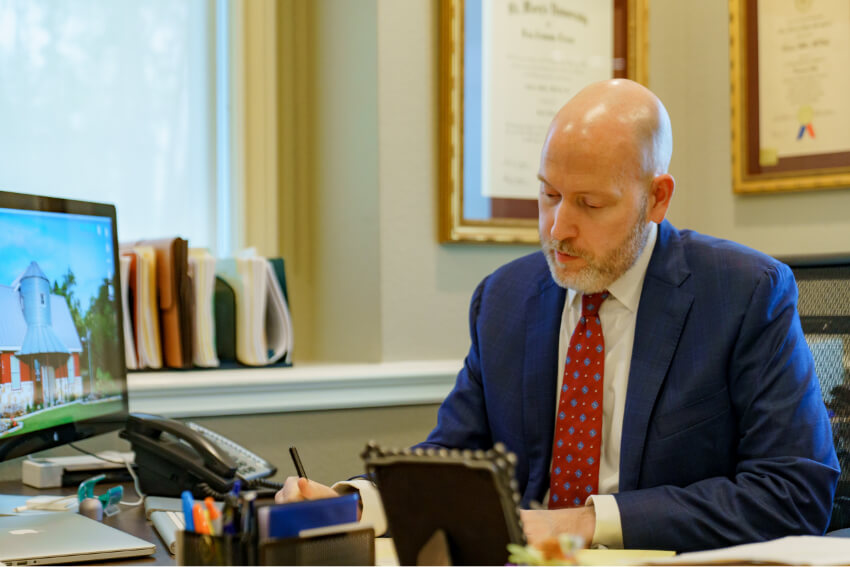 Texas Criminal Law Practice Areas
If you are charged with a crime and facing prison, probation, a criminal record, thousands of dollars in fines and fees, loss of a job, family stress, sex offender registration, and more, it is essential to hire a criminal law specialist. Don't give your future into the hands of an inexperienced attorney or general practice law firm. Unlike general practice law firms, 100% of Robert McCabe's law practice is devoted to criminal defense cases.
Robert has extensive experience in screening, reviewing, negotiating, and litigating the following types of cases.
---
Robert has reviewed hundreds of DWI cases and tried dozens of DWI cases to a jury verdict, including intoxication manslaughter jury trials. He has litigated issues such as breath tests, blood tests, DPS and hospital blood testing, field sobriety tests, intoxication by drugs only, drug recognition expert testimony, accident reconstruction, child passengers, and expert witnesses.
Robert McCabe is an expert when it comes to DWI cases. If you are charged with a DWI, call Robert today.
---
Robert has significant legal representation experience in handling domestic violence cases, including multiple jury trials involving the use of expert witnesses.
---
If you have been acquitted or completed probation, Robert may be able to help with an expunction or order for non-disclosure.
---
Robert McCabe has served as lead attorney on complex sexual offenses including aggravated sexual assault of a child, continuous sexual abuse of a young child, indecency with a child, indecent exposure, public lewdness, and possession of child pornography. Few attorneys in central Texas have handled as many sexual offense cases as Robert.
Robert is prepared to deal with witnesses in complex fields such as DNA, child interview techniques, and sex offender treatment/mitigation.
---
Prohibited weapons, felon in possession of a firearm, unlawful carrying of a weapon are just a few of the types of weapons cases Robert has handled.
---
If you face potential drug charges, trust Robert McCabe to be your legal representation.
Robert has more than 21 years of experience handling all types of drugs cases including possession of marijuana, manufacturing a controlled substance, possession of a controlled substance, delivery of a controlled substance, money laundering and prescription fraud.
---
Whether you are facing shoplifting, fraud, forgery, embezzlement, burglary, burglary of a vehicle, or unauthorized use of a vehicle, Robert McCabe is prepared to handle your criminal defense case.
---
Robert has conducted dozens of hearings involving the revocation of probation in both misdemeanor and felony court. Robert will explore all options and fight for the best result for your case.
---
Robert McCabe has more than twenty years of experience of negotiating and litigating to trial by jury all types of violent crimes including arson, aggravated robbery, aggravated assault with a deadly weapon, assault with bodily injury, assault on a peace officer, and murder.
Trust the Williamson County
Criminal Defense Expert