Drug Crimes | Possession of Controlled Substance
Drug Crimes Attorney in Williamson County
Do you have drug charges involving marijuana, cocaine, methamphetamine, heroin, oxycodone, LSD, PCP, psilocin, or prescription fraud?
Whether you have been charged with possessing under an ounce of marijuana, forging a prescription, or selling a controlled substance, you need a criminal law expert like Robert McCabe handling your case.
There are often many defenses available in a drug possession case. A knowledgeable attorney can determine when and how to apply different methods to get you the best possible defense.
Possible drug possession defenses:
Where were the drugs found?
If they were in a car, who did the car belong to?
If they were in a bag or purse, who owned the bag or purse?
Were they placed there by someone else?
How can the government prove they belong to you?
If the police are searching for drugs (a car, your clothing, your home), do they have a legal right to search?
Did the officer have a warrant? Did the officer have consent? Did the officer have probable cause?
If the search was conducted under the authority of a warrant issued by a judge, you need an attorney who has years of experience drafting, reviewing, editing, teaching about, and attacking that warrant's validity.
A defective search warrant will often lead to evidence being suppressed and charges being reduced or dismissed.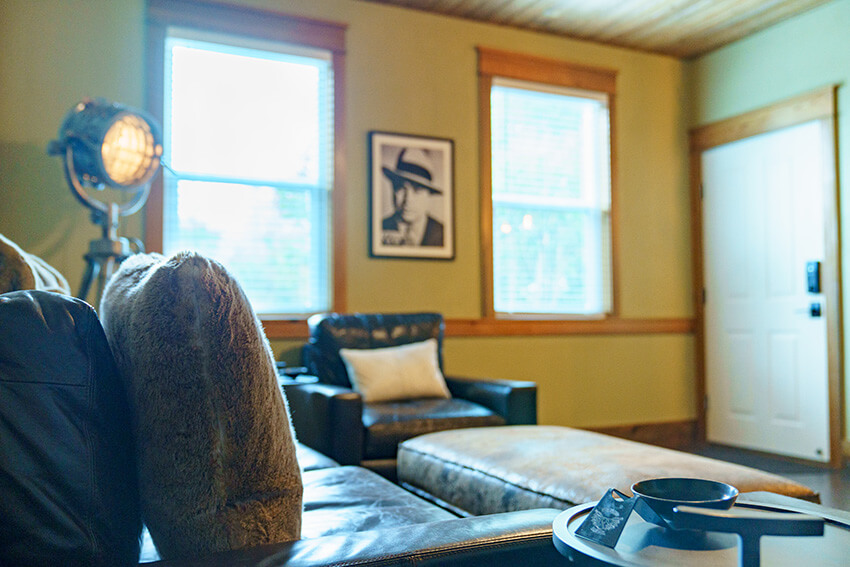 Robert has more than 21 years of full-time experience handling all types of drug cases including:
Possession of marijuana
Manufacturing a controlled substance
Possession of a controlled substance
Delivery of a controlled substance
Money laundering
Prescription fraud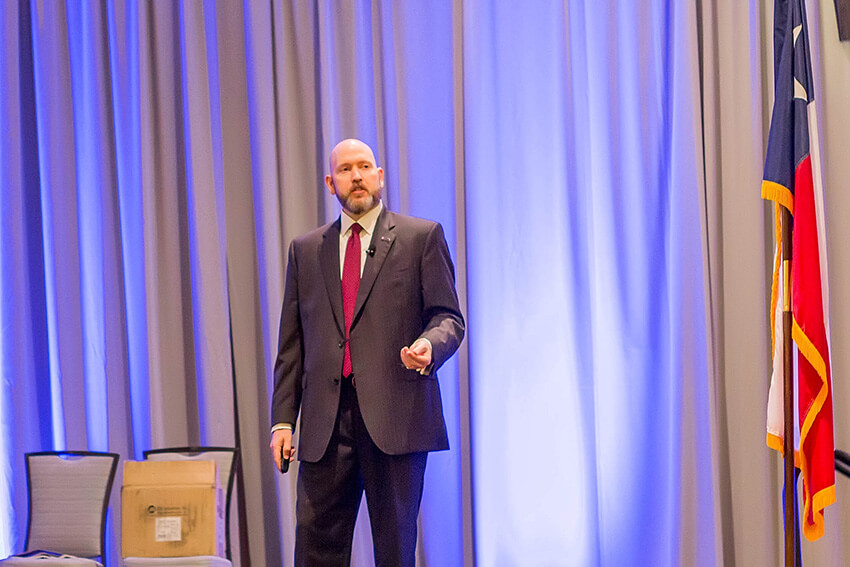 Robert McCabe has tried many drug and drug-related cases involving expert witnesses.
He has also lectured on search and seizure topics including warrant and warrantless searches on many occasions to police officers throughout Texas.
Robert McCabe handles every case personally.
If you are charged with a drug offense, Robert McCabe is the criminal defense attorney you need on your side.
Trust the Williamson County
Criminal Defense Expert