Assault | Family Violence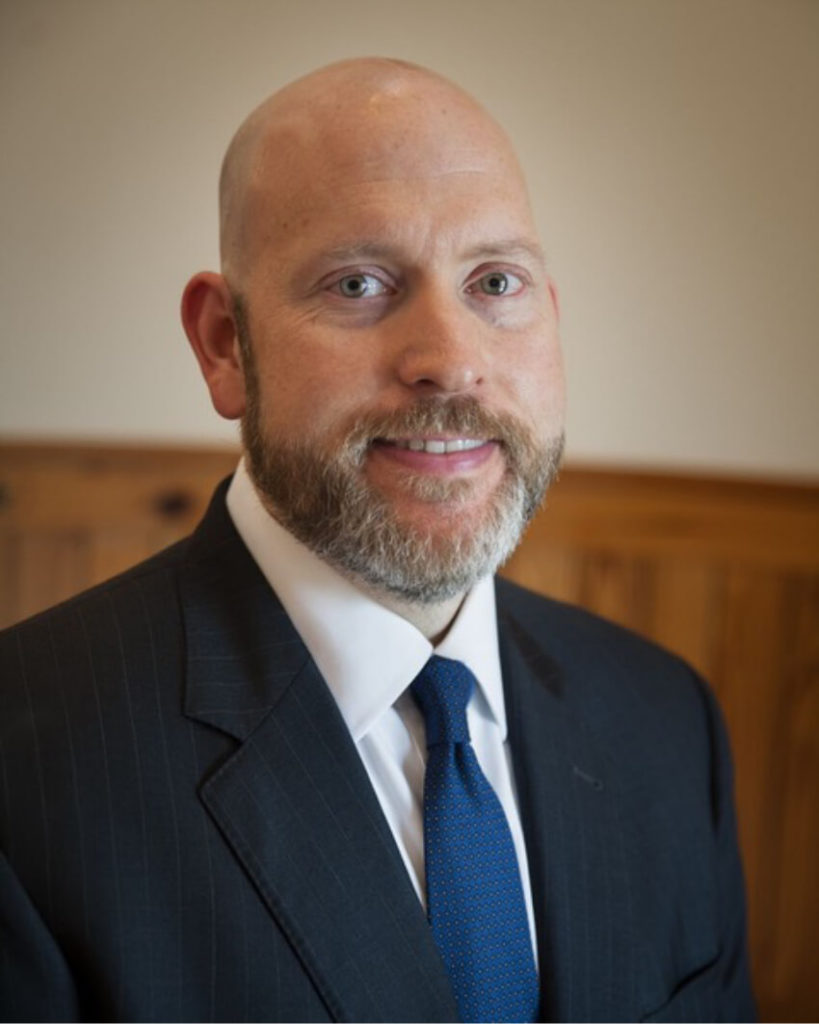 Assault and Family Violence Attorney in Williamson County
An "assault" can be as little as a threat of violence against another person. Family violence is a broader term that encompasses an act of aggression against a family member, spouse, partner, roommate or boyfriend/girlfriend. Family violence may be an isolated incident or an on-going issue between the parties.
Often, domestic violence cases are a result of false claims by a spouse or paramour.
These false claims of assault stem from jealousy or are used to gain an advantage in child custody disputes.
In any case of assault or family violence charges, having an experienced criminal defense lawyer is essential to secure the best defense possible.
If you are charged with assault or family violence, contact Robert McCabe to start developing a plan for your defense.
Trust the Williamson County
Criminal Defense Expert