Round Rock, Texas
Round Rock, Texas is located in Central Texas and is considered one of the fastest growing cities in America. Round Rockis nationally recognized as one of the country's most livable towns. It won the City Spirit Award in 2012. It is within the Greater Austin, Texas metropolitan area and in Williamson County, Texas. The 2013 census estimate places the population at 109,821.
Originally the city was called "Brushy," was located near the banks of Brushy Creek. In 1854 the U.S. Post Office requested another city name. Round Rock was chosen in recognition of the large rock (perfect for fishing) that sat in the middle of Brushy Creek.
---
City Hall
City of Round Rock
221 East Main Street, Round Rock, Texas 78664
Phone: (512) 218-5400
After Hours Phone Numbers
Emergency – Dial 911
Tips for Finding and Selecting the Right Lawyer
Look for an attorney who specializes in your case type – Don't hire a lawyer who isn't qualified as a specialist in your area of need! Very few lawyers are board certified in criminal law by the Texas Board of Legal Specialization. Robert has been board certified in criminal law continuously since 2008.
Only hire those you trust with open communications – Make sure to meet with an attorney beforehand to discuss options, but also to get a feel for their communication style. Based on the first meeting, you should have a good idea if their communication style is easy and informative.
Never overlook a license – Never assume that a law firm is within all legal boundaries, it's up to you to ask for certifications and to make sure that they are operating in all legal confines and boundaries that apply.
Stay in the loop – Always ask to stay in the loop of your case and be kept up to date with how things are going, this applies even if you are not required in court.
Round Rock Oddity
The house from the 1974 horror movie, The Chain Saw Massacre was from Round Rock, Texas. Later it was moved to Kingsland, Texas, where it was restored.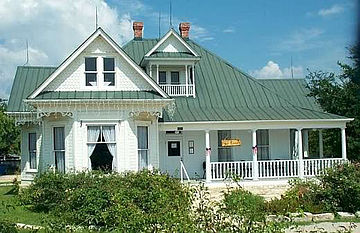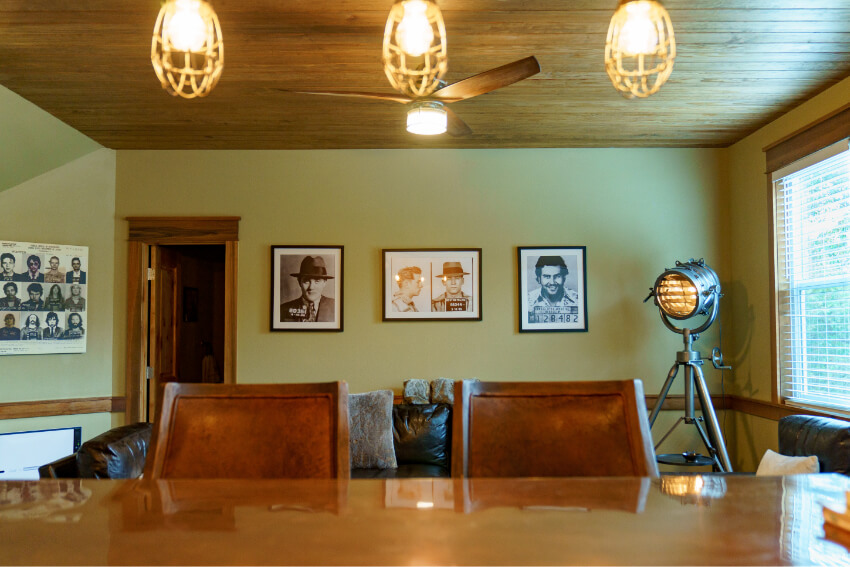 Round Rock Criminal Defense Attorney
If you ever find yourself at the wrong side of the law and require a criminal defense attorney, make sure to choose wisely. It is important to speak to a criminal attorney that specializes in criminal law.
Robert McCabe will educate you on the nature of your specific charges and the criminal justice process. He candidly discusses the evidence and potential outcomes of you case as well as any legal defenses.
Robert has reviewed thousands of criminal cases and has tried well over one hundred jury trials and will aggressively fight for the best possible outcome for you, whether it is through a plea bargain or jury trial.
Trust the Williamson County
Criminal Defense Expert